Beware of Utility Scams
Details

Written by

Remar Sutton

Category: Articles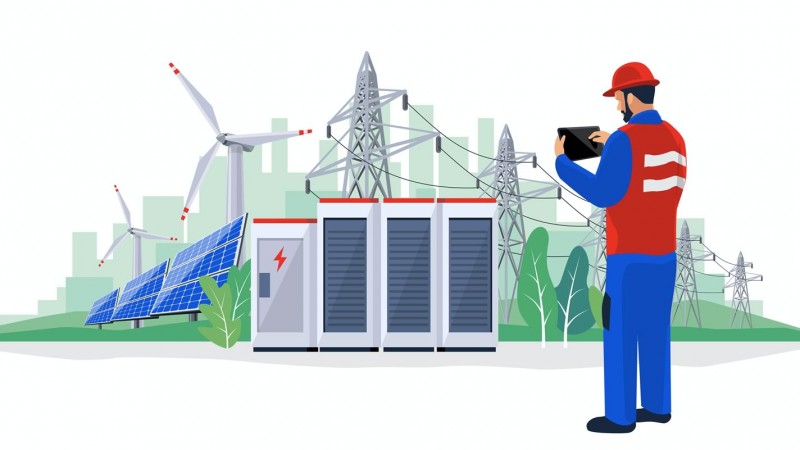 Scammers are always looking for ways to obtain money or financial information from people. A common way they do it is through a variety of utility scams by posing as employees or representatives of electric, gas, and water companies. These scams can take place by phone, text messages, email, and even in person. There is no specific time these scams can occur as it can happen any time of the year, but may increase during periods of very hot or cold weather and after natural disasters.
Most Common Utility Scams

Service Disconnection
The scam: A phone call threatening to disconnect your service if you don't pay immediately. They usually want payment by prepaid cards purchased at a local retail store. They give you a number to call back with the information. They may also request payment by other means such as credit or debit card and wiring money. The threat may also come by email or text message.
The facts: Utilities will send one or more disconnection notices by mail before disconnecting or shutting off your service. They won't specify the type of payment you need to make.

Bill Overpayment
The scam: A phone call claiming that you have overpaid your bill and you need to provide account information or credit card number in order to receive a refund.
The facts: Utilities will typically apply any overpayment to your account to cover future charges. If a utility does refund overpayments, they will usually mail a check to the customer's address on file.

Equipment Repair Fee
The scam: A phone call or in-person visit demanding payment for installing or repairing a utility-related device or meter.
The facts: Utilities will contact you ahead of time if a piece of equipment needs to be upgraded or replaced. If there is a charge related to that, it will usually be added to your monthly bill.

Power Restoration
The scam: A phone call offering to restore power quickly or in preferential order for immediate payment. Typically occurs after a natural disaster that caused widespread outages.
The facts: Utilities don't require payment to restore service after natural disasters or other related outages.

Smishing
The scam: A text message claiming to come from your electric, gas, or water company asking for personal or financial information.
The facts: Utility companies do not text you unless you have signed up for specific notifications from them.

Fake Bills
The scam: An email that appears to be a bill sent by your utility company.
The facts: Utilities usually send bills by mail unless you have opted in to receive them by email.
Avoiding Utility Scams
How to avoid utility scams:
If you receive a call, hang up and call the utility using the phone number on your bill

Don't call the phone number from a voicemail, text, or email

Take your time - don't hesitate to hang up if you are being pressured to act quickly

Don't give personal or financial information over the phone unless you initiated the call - you should never send personal or financial information in an email

It's always a scam if you are told to pay by gift cards, reloadable cards, cryptocurrency, or money transfer

Utilities mail disconnect notices at least once before terminating service; some utilities may call if an account isn't paid, but they won't ask for payment over the phone

If someone comes to your door claiming to be from a utility company, always ask for proper identification - if they didn't have an appointment, verify it with your utility company using the customer service number on your bill or the company website; don't let them into your house while you do these checks